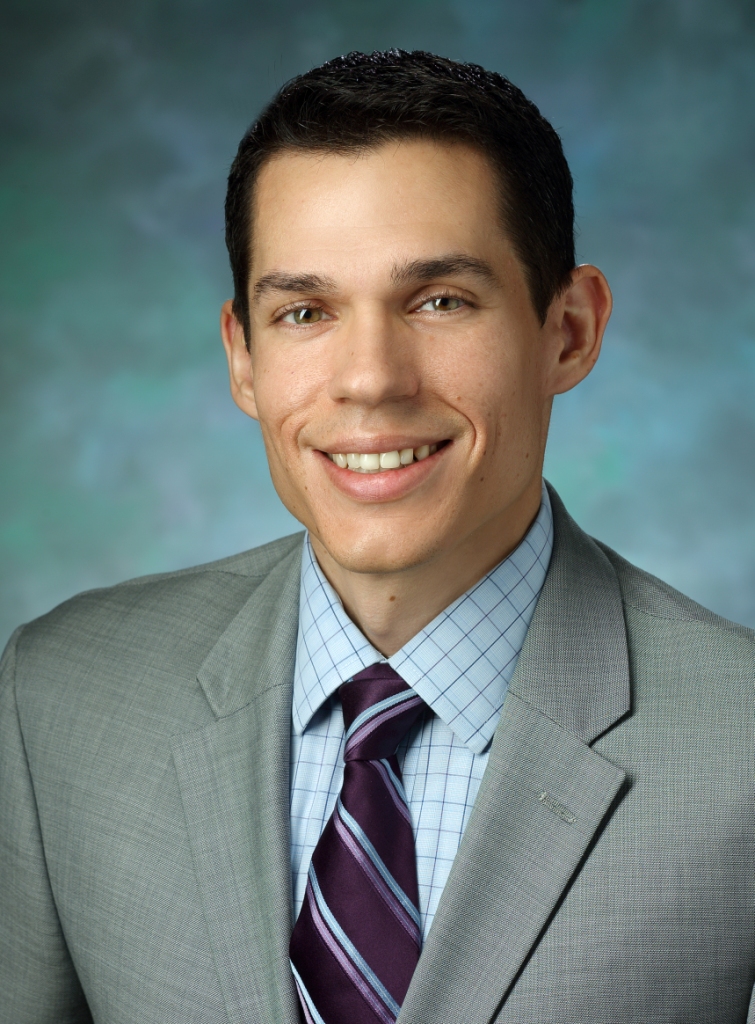 Dear SCCAP members,
Please join me in congratulating Joseph McGuire, recipient of the 2022 Richard "Dick" Abidin Early Career Award and Grant!
Dr. McGuire is an Associate Professor in the Division of Child and Adolescent Psychiatry at Johns Hopkins University School of Medicine. His work focuses on the assessment and treatment of OCD and Tourette syndrome. His proposed study will test virtual reality as a method by which to enhance in-office exposure therapy for youth with OCD. He completed his PhD at the University of South Florida. His internship and postdoctoral fellowship were both at UCLA.
I also want to express gratitude to our reviewers who provided comprehensive and thoughtful evaluations and to the other applicants, all of whom are exceptional, and who made the reviewers' job difficult!
I hope all our early career members will consider applying for this award in the future!
Best,
Anna
Anna Van Meter, PhD
Assistant Professor
Department of Child and Adolescent Psychiatry
New York University Grossman School of Medicine