CPI is an initiative of the Society for Clinical Child and Adolescent Psychology (SCCAP) to enhance
opportunities for its membership to engage in hands-on, practical learning about innovations in evidence-based practice for children and families.
2022 Theme: Culturally-Responsive Evidence-Based Practices for Children and Families CAP's Inaugural
SCCAP President, Anna Lau, Ph.D., will introduce the 2022 CPI theme in a pre-recorded keynote address that will be emailed to attendees to be viewed prior to the workshops.
On three consecutive Fridays in July beginning at Noon ET, Drs. Milton Fuentes, Isha Metzger and Armando Pina, will each provide a 3-hour interactive workshop on evidence-based treatment engagement, cultural formulation and interviewing and intervention with diverse youth and families, respectively. Attendees will receive both lecture-based instruction, hands-on practice opportunities and relevant materials to support their learning with each presenter. Each individual session date comes with 3 Continuing Education Units.
Pre-recorded Keynote address by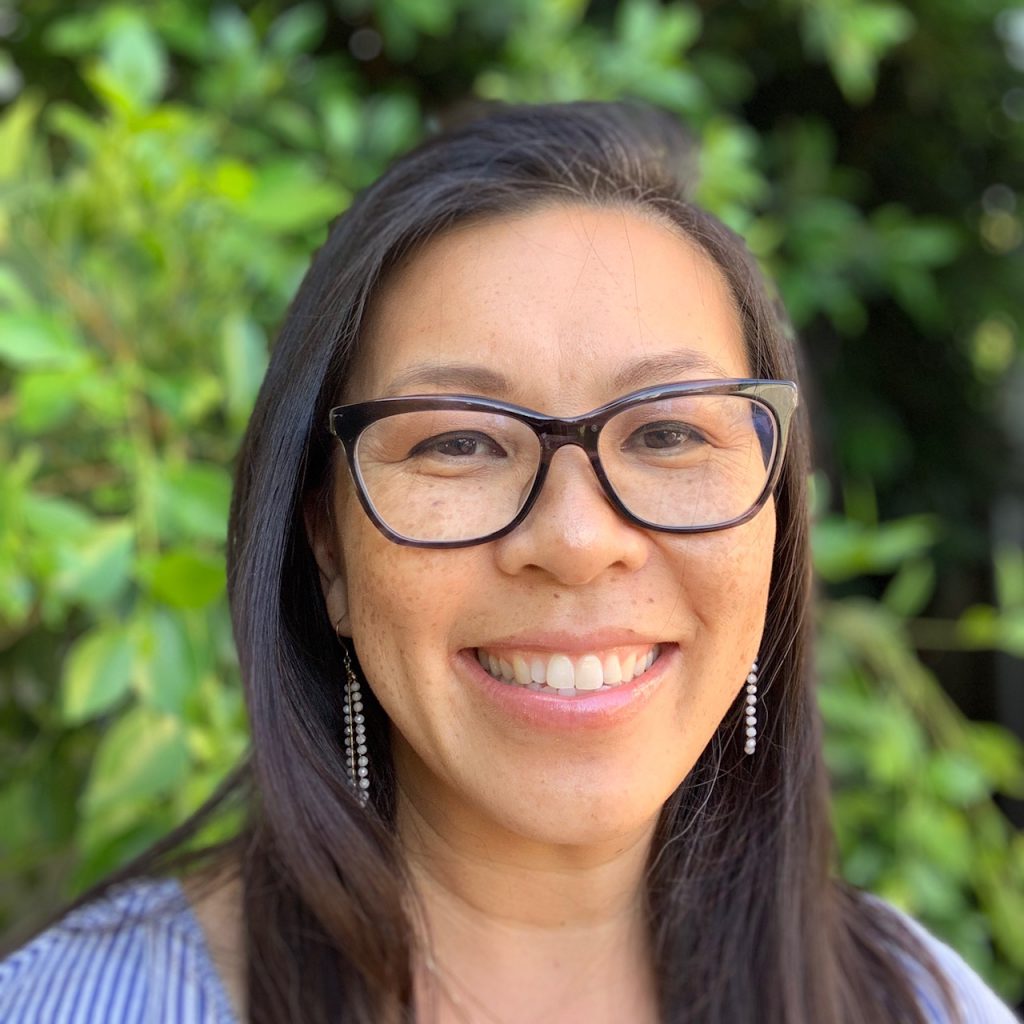 Anna Lau, PhD, UCLA, 2022 SCCAP President
Culturally-Responsive Evidence-Based Practices for Children and Families
July 8th
Applying APA's Multicultural Guidelines to Latinx Children and Families: Implications for Clinical Practice
Milton Fuentes, PsyD
Montclair State University
July 15th
Healing Interpersonal and Racial Trauma: Integrating Racial Socialization into Trauma-Focused Cognitive Behavioral Therapy for Black Youth and Families
Isha Walina Metzger, PhD
Georgia State University
July 22nd
Use of Cultural Formulations in Clinical Practice with Latine Families
Armando Pina, PhD
Florida International University
Questions contact: CPI@SCCAP53.org