Moderator: Natalie Finn, M.S., Virginia Commonwealth University; SCCAP Student Development Committee Chair
Applying for the pre-doctoral internship in clinical psychology can be both exciting and stressful. In this webinar, we bring together training directors, a recent intern, and a current intern from various internship sites to provide strategies and tips for making the most of the summer leading up to internship applications. We will also hold an open Q&A session, so you can ask individualized questions.
Learning objectives:
In this webinar, panelists will cover these critical topics:
Shaping and organizing application materials to (e.g., CV, cover letter, essay) to highlight your clinical experiences and competencies
Choosing your letter writers to reflect your best selves
Selecting the child/adolescent internship sites best fit to your career goals
Criteria that internships directors use to review applications
Commonly asked interview questions
Preparing for interviews
Panelists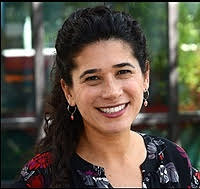 Tina Goldstein, Ph.D is a licensed psychologist and The Pittsburgh Foundation Endowed Professor in Psychiatry Research, Associate Professor of Psychiatry and Psychology at the University of Pittsburgh. She serves as Co-Director of the Predoctoral Clinical Psychology Internship Program and Director of the NIMH-funded postdoctoral training program in child and adolescent mental health, as well as Director of Psychotherapy Training in Pediatric Mood Disorders. Dr. Goldstein's clinical and research interests focus on understanding the etiology and treatment for youth with, and at-risk for, mood disorders and suicide.  Dr. Goldstein's research program is supported by grant funding from federal and private foundations including the National Institute of Mental Health (NIMH) and the American Foundation for Suicide Prevention (AFSP). She is the author of over 140 peer-reviewed manuscripts and book chapters on the topics of suicidality and mood disorders in youth. Her contributions to the field have been recognized with numerous awards, including the Klerman Young Investigator Award from the Depression and Bipolar Support Alliance (DBSA) and the Presidential Early Career Award for Scientists and Engineers (PECASE).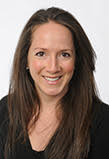 Dr. Amy E. West, Ph.D., ABPP is a Professor of Clinical Pediatrics, Psychology, and Psychiatry & the Behavioral Sciences and Director of the Child Clinical and Pediatric Psychology Internship at Children's Hospital Los Angeles and the Keck School of Medicine at USC. Dr. West is a board-certified clinical child and adolescent psychologist with research interests in studying predictors and mechanisms of treatment response in pediatric mood and anxiety disorders, including treatment-related changes in parent and family functioning that facilitate effectiveness. She is also interested in the application of evidence-based interventions to address clinical, cultural, and psychosocial complexities in community mental health settings.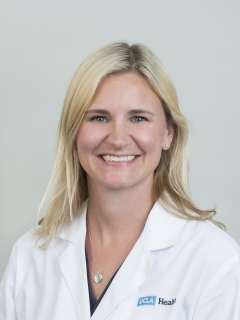 Dr. Patricia Walshaw, PhD is a UCLA associate professor of Clinical Psychiatry & Biobehavioral Sciences, where she has been on faculty since 2010. Dr. Walshaw is the Psychology Internship Training Director at UCLA Semel Institute. She also directs the Medical Psychology Assessment Center, Neurobehavioral Epilepsy Program, and Co-Directs the Max Gray Child and Adolescent Mood Disorders Program. She has expertise in mood disorders, anxiety, and both therapy and neuropsychology, including functional MRI and work with procedures such as language mapping in awake neurosurgery and Wada tests. Dr. Walshaw works with trainees at all levels, including psychology practicum, intern, and postdoctoral fellows as well as residents and fellows in psychiatry and neurology.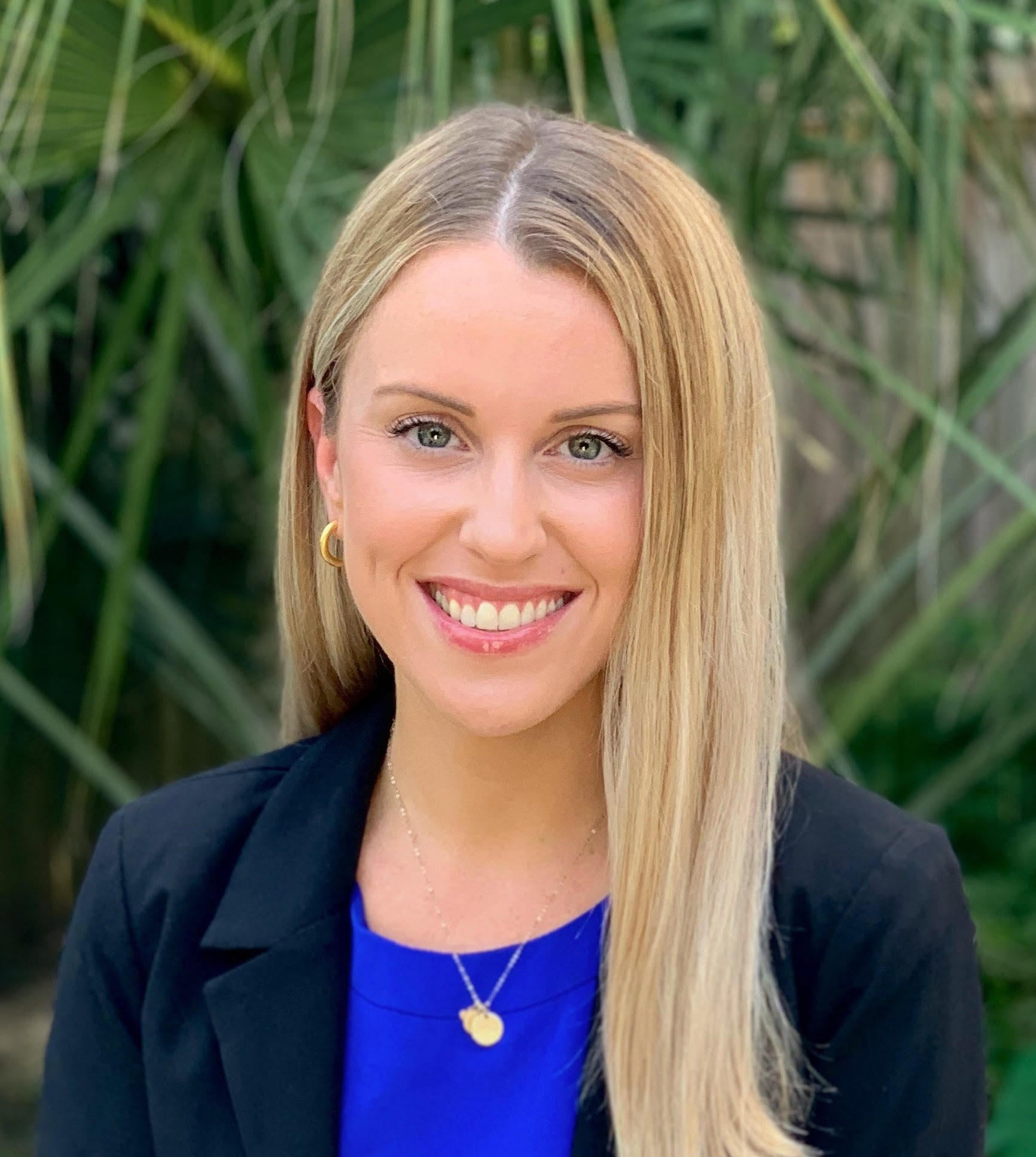 Kelly O'Connor is a doctoral candidate in Clinical Psychology at Virginia Commonwealth University (VCU) and an intern at the Charleston Consortium/MUSC (child track). Upon completion of her clinical internship, she will begin a post-doctoral fellowship at VCU Health's Injury and Violence Prevention Program. Kelly's research and clinical interests focus on reducing externalizing behaviors and enhancing resilience among adolescents living in urban, low-income communities. Her program of research aims to inform culturally-relevant programs, policies, and practices that bolster positive youth development.
Society of Clinical Child and Adolescent Psychology, American Psychological Association Division 53, is approved by the American Psychological Association to sponsor continuing education for psychologists. SCCAP maintains responsibility for this program and its content. For registration questions, contact Lynn Canty, SCCAP@SCCAP53.org