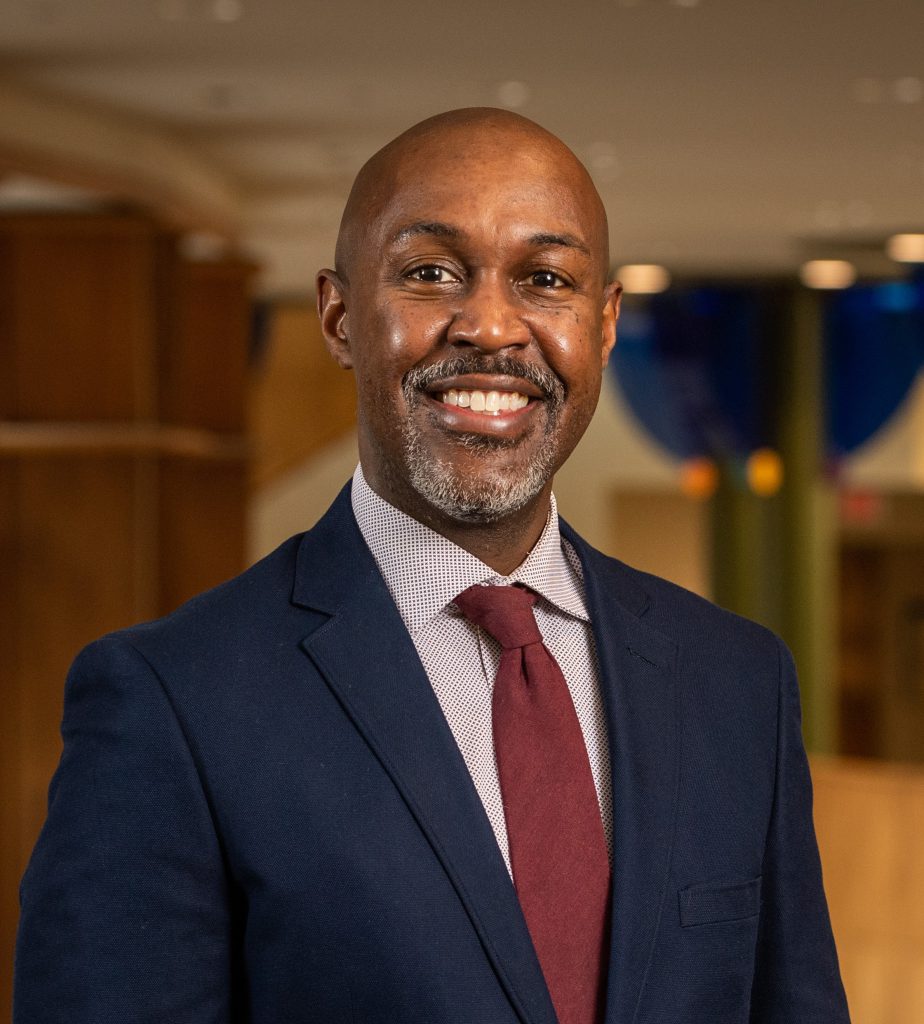 2022
Enrique W. Neblett, Jr. PhD
University of Michigan
Dr. Enrique Neblett will provide an overview on his groundbreaking work related to understanding how racism-related stress influences the mental and physical health of African American young people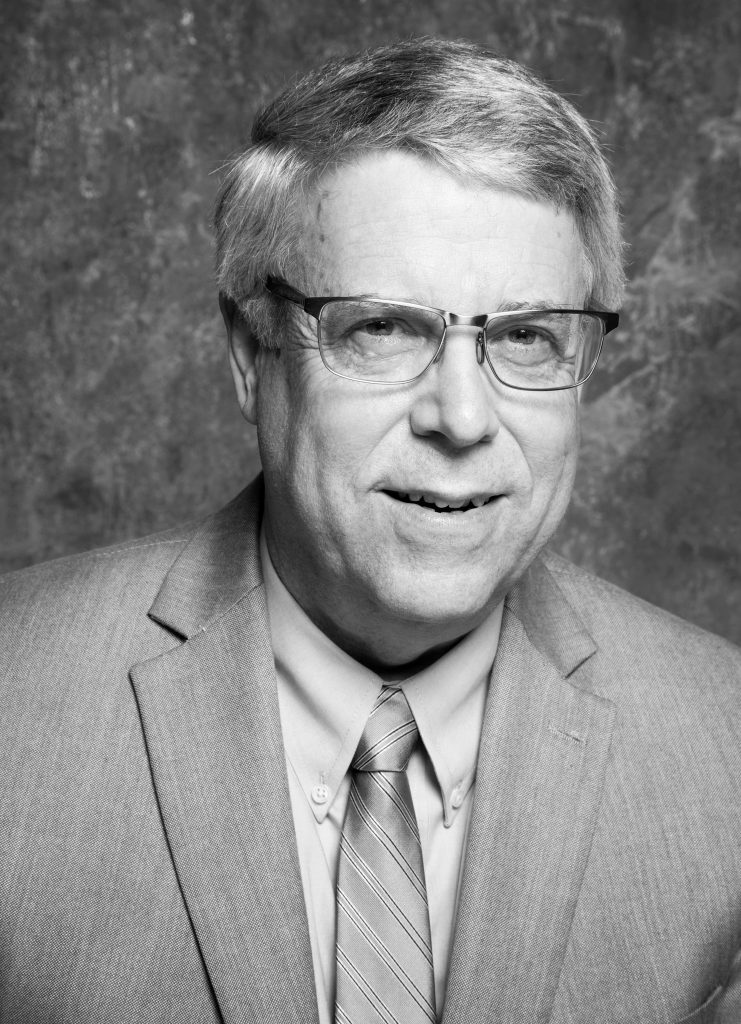 2022
Michael C. Roberts, PhD, ABPP
University of Kansas
Explicating and Enhancing Children's Psychological and Physical Health: Developments Over Time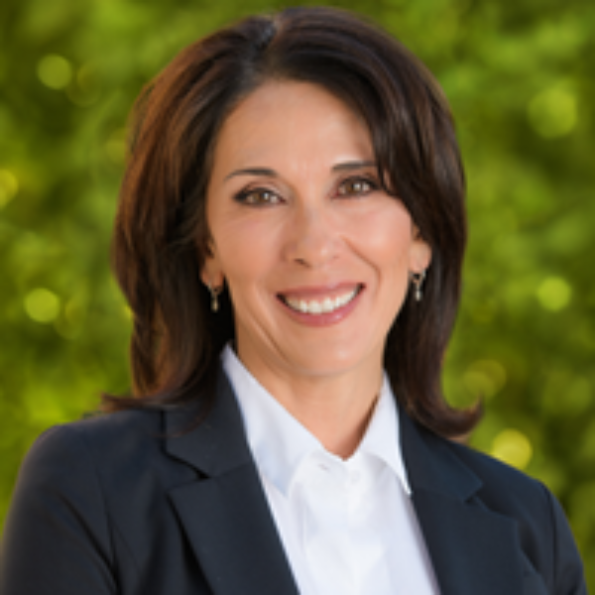 2021
Nancy A. Gonzales, PhD
Arizonia State University
Explicating and Enhancing Children's Listening to Lantinx families to Build a More Inclusive Clinical Science
Dr. Nancy Gonzales will outline key lessons she has learned in building a collaborative program of developmental and clinical research focused on Latinx youth and families.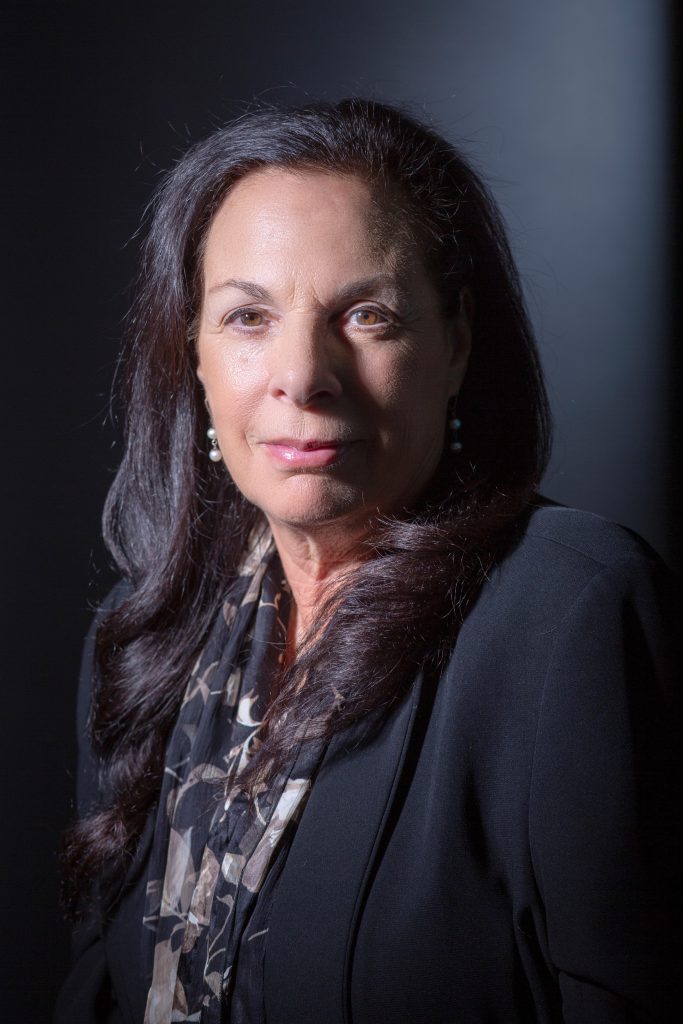 2020
Joan Asarnow, PhD
"Ordinary People" to "13 Reasons Why": Intervening to Reduce Youth Suicide and Self-Harm Risk
Dr. Asarnow highlights key results gleaned from her career developing, evaluating, and disseminating treatments for depression, self-harm, and suicide prevention in children and adolescents. This presentation focuses on risk factors and evidence informed interventions for suicide in youth.